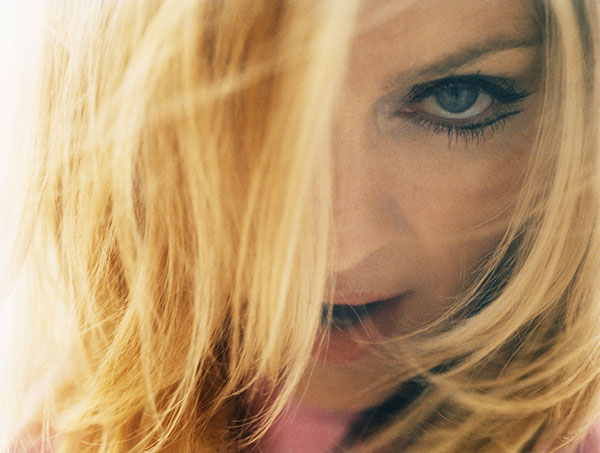 De acordo com o jornal Los Angeles Times, Madonna arrecadou nada menos do que cerca 144 milhões de dólares na América do Norte. Madonna também é a artista solo que mais arrecadou no continente no ano de 2012.
A rainha da reivenção faturou com a tour MDNA $296.1 milhões em todo mundo, $133.7 milhões em 43 shows em 31 cidades.
O valor arrecadado é divido entre:
- 133,1 milhões arrecadados com a MNDA Tour
- 8,2 milhões com a venda do álbum MDNA físico e digital
- 2,1 milhões com a renda dos singles
O Top 7 ficou assim:
1. Madonna, $144 milhões
2. Kenny Chesney and Tim McGraw, $124.2 milhões
3. Bruce Springsteen & the E Street Band, $115.1 milhões
4. Cirque du Soleil "Michael Jackson — The Immortal World Tour," $112.9 milhões
5. Roger Waters, $94.7 milhões
6. Justin Bieber, $71.6 milhões
7. Coldplay, $68.3 milhões
Lembrando que estes valores são apenas de faturamento nos EUA…mundialmente, ainda não se sabe.