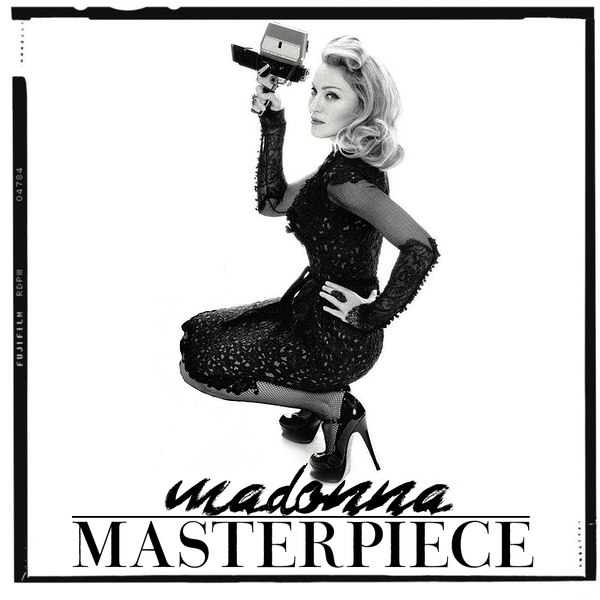 Madonna foi indicada a mais um prêmio com a música do álbum MDNA,"Masterpiece", composta para o filme dirigido e produzido por ela, "W.E". "Masterpiece" foi indicado ao prêmio de "Melhor Canção Original" no "World Soundtrack Awards 2012", que acontece na Bélgica.
Eis os indicados à categoria "Best Original Song Written Directly For A Film":
Breath Of Life from " Snow White And The Huntsman" – music & lyrics by Florence Welch & Isabella Summers, performed by Florence + the Machine
The Living Proof from "The Help" – music & lyrics by Thomas Newman, Mary J. Blige, Harvey Mason Jr. & Damon Thomas, performed by Mary J. Blige
Man Or Muppet from "The Muppets" – music & Lyrics by Bret McKenzie, performed by Jason Segel and Walter
Masterpiece from "W.E." – music & lyrics by Madonna, Julie Frost & Jimmy Harry, performed by Madonna
A premiação acontece no dia 20 de Outubro de 2012.
Madonna já ganhou um Globo de Ouro na categoria de Melhor Música Original com "Masterpiece" em janeiro deste ano.