Novo DVD aderido no Madonna Madworld, desta vez com o show em Berlin, Alemanha, do MDNA Tour. O DVD trás alguns extras, incluindo a entrevista de Madonna para o Caldeirão do Huck. Confira: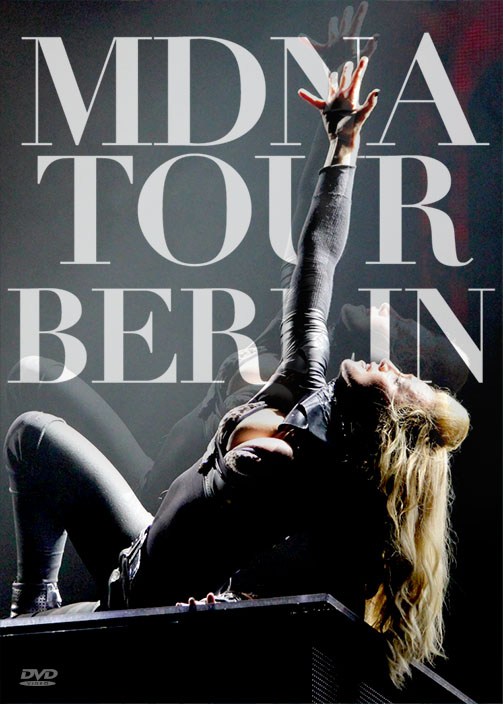 1.Entrevista de Madonna no Caldeirão do Huck 24.11.12
2.Madonna – Don't Cry For Me Argentina MDNA TOUR blu-ray fanmade HD
3.Madonna leaves the stage because of smoking (MDNA Tour Santiago)
4.Madonna MDNA Tour Rehearsal Give me All Your Luvin' – Rio de Janeiro 02.12.12
5.Madonna MDNA Tour Rehearsal I'm A Sinner – Rio de Janeiro 02.12.12
6.Madonna MDNA Tour Mexico – Speech & Spanish Lesson (25.11.12)
7.Madonna – MDNA Tour Berlin 30.06.12 (não possui os interludes e possui duas versões (ângulos) de "Celebration")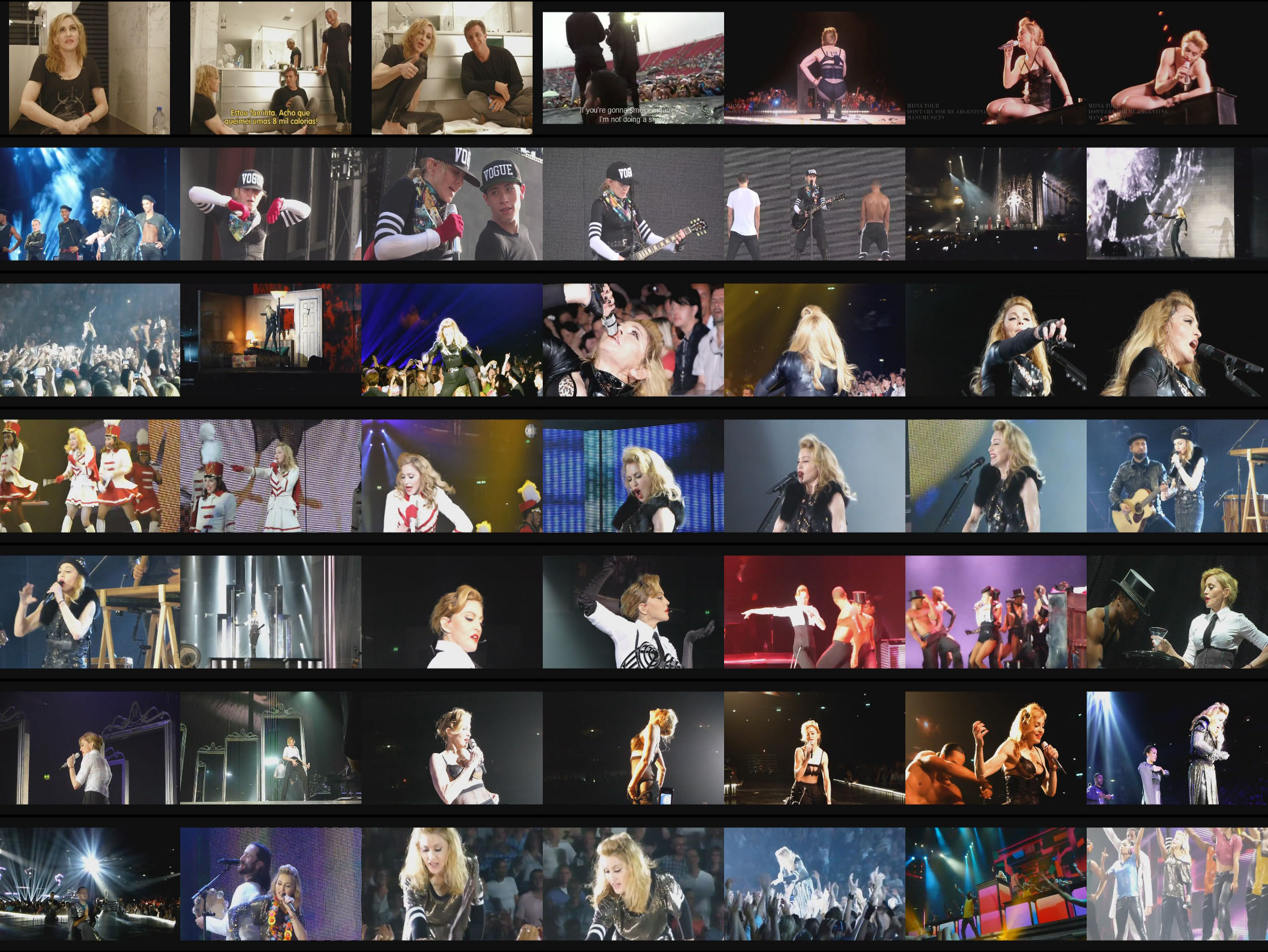 Clique na imagem para ampliá-la.
Veja o vídeo do show
Para saber como comprar, acesse a página SHOPPING, link acima.
Desculpe, conteúdo não encontrado