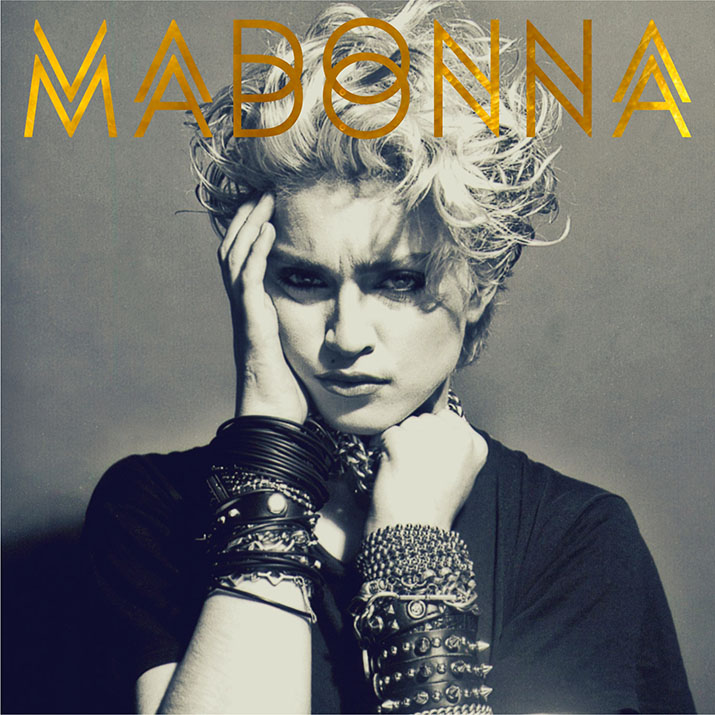 Em comemoração ao aniversário de 30 anos do primeiro álbum de Madonna, a equipe Madworld e o produtor J. Westside iniciam o projeto #Anthology, revisitando o catálogo de Madonna em versões alternativas.
"The First Album Reloaded (The Demos)" traz todas as faixas em versão mais crua e uma faixa bônus. Não perca tempo, embarque nesta jornada conosco e relembre as três décadas de sucesso da mulher que estabeleceu conceitos e redefiniu a cultura Pop como nunca antes!
In celebration to the 30th anniversary of Madonna's first album, the Madworld team and the producer J. Westside start the #Anthology project, revisiting Madonna's catalogue in alternative versions.
"The First Album Reloaded (The Demos)" brings all the tracks in a more raw version and a bonus track. Don't waste any more time, join the ride with us and remember three decades of success from the woman who has established concepts and has redefined Pop culture like no other and never before!
THE FIRST ALBUM RELOADED (THE DEMOS) (STANDARD VERSION):
1 Lucky Star
2 Borderline
3 Burning Up
4 I Know It
5 Holiday
6 Think Of Me
7 Physical Attraction
8 Everybody
BONUS TRACK:
9 Holiday (Ibiza Noche 2014 Mix)
Clique aqui para fazer o download. Acompanha encarte para impressão.
Desculpe, conteúdo não encontrado