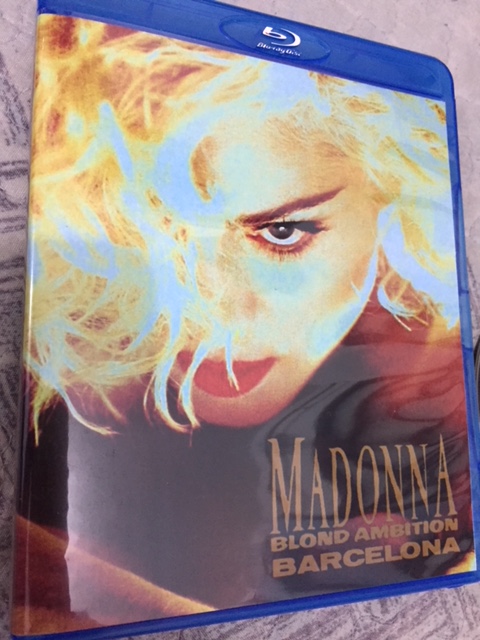 Super bluray em alta definição, 1080p, widescreen, filmado em Barcelona, completamente restaurado para a qualidade de bluray. Áudio surround 5.1.
Track-listing do show:
Express Yourself
Open Your Heart
Causing A Commotion
Where's The Party
Like A Virgin
Live To Tell/Oh Father
Sooner Or Later
Hanky Panky
Now I'm Following You
Material Girl
Cherish
Into The Groove
Vogue
Holiday
Family Fair
Keep It Together
Bônus
1.Express Yourself (Mtv Vma 1989)
2.Sooner Or Later (Academy Awards Oscar 1990)
3.Vogue (Mtv Vma 1990)
4.Truth Or Dare Videos (Express Yourself, Like A Virgin, Like A Prayer, Live To Tell, Oh Father, Hanky Panky, Vogue, Holiday, Keep It Together)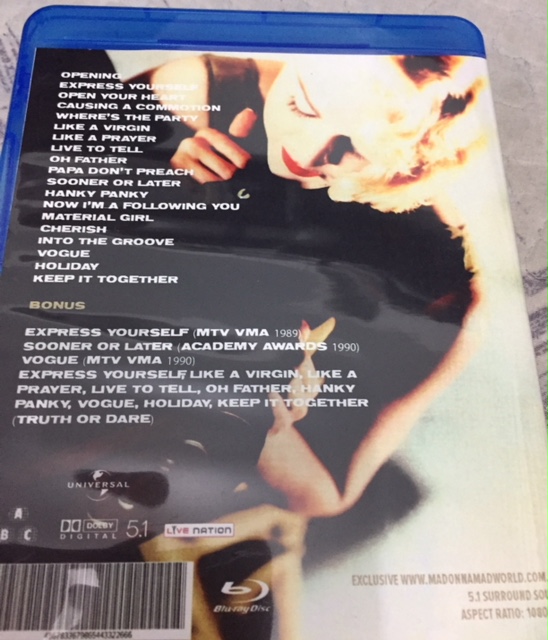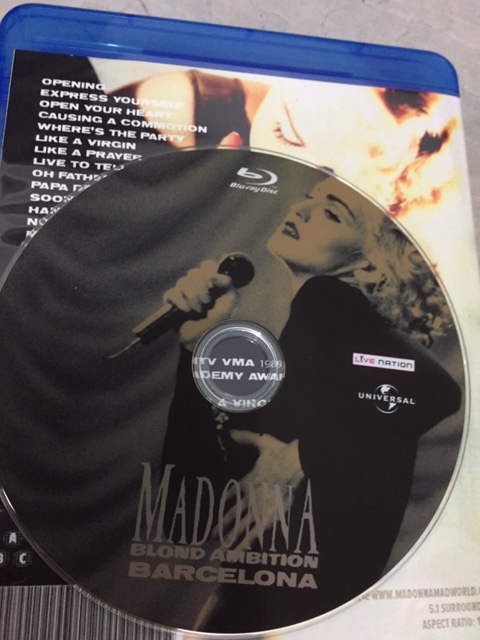 Clique para adquirir o Bluray "Blond Ambition Tour Nice" e "Bluray Blond Ambition Tour Japão".
Para dúvidas, escreva no formulário em nosso link no menu ou por email mvlmoraes@gmail.com