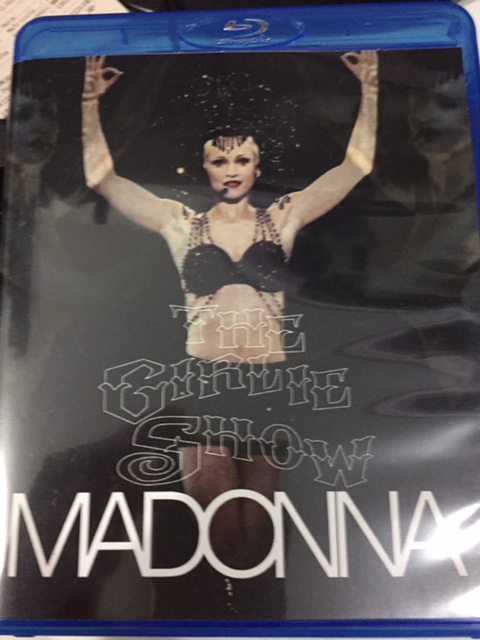 Super bluray em alta definição, 1080p, widescreen, filmado em Fukuoka, Japão, completamente restaurado para a qualidade de bluray. Áudio surround 5.1.
The Girlie Show Theme
Erotica
Fever
Vogue
Rain
Express Yourself
Deeper And Deeper
Why's It So Hard
In This Life
The Beast Within
Like A Virgin
Bye Bye Baby
I'm Going Bananas
La Isla Bonita
Holiday
Justify My Love
Everybody
Compre com segurança

Clique para adquirir o Bluray "The Girlie Show Austrália – Live Down Under".
Para dúvidas, escreva no formulário em nosso link no menu ou por email mvlmoraes@gmail.com