Sensacional DVD trazendo a apresentação completa de Beyoncé no Rock In Rio 2013. Totalmente em full HD, o DVD ainda trás o compacto exibido nos EUA do Chime Of Change, a apresentação de Beyoncé no SuperBowl e outros bônus. Confira o track-listing:
1.O2 Priority Ad Behind the Scenes
2. Vídeo Especial Tour Brasil 2013
3. Dance For You (Music Video)
4. I Was Here (United Nations World Humanitarian Day Performance)
5. The Star Spangled Banner (feat. United States Marine Band) (Live at Presidential Inauguration 01-21-2013)
6. Budweiser – Made In America Concert Live From Philadelphia 31.08.2013 (Run The World & End Of Time)
7. The Sound Of Change 2013 (EUA Compacto)
– At Last
– Run The World (Girls)
– Crazy In Love (participação de Jay-Z)
– Halo
8. Live at Super Bowl XLVII 2013
9. Rock In Rio 2013
01.Run the World (Girls)
02.End of Time
03.If I Were a Boy
04.Get Me Bodied
05.Baby Boy
06.Diva
07.Naughty Girl
08.Party
09.Freakum Dress
10.Why Don't You Love Me?
11.1+1
12.Irreplaceable
13.Love on Top
14.Countdown
15.Crazy in Love
16.Single Ladies (Put a Ring on It)
17.I Will Always Love You (Tribute)
18.Halo
19.Ah LeLek (Brazilian Funk Tribute)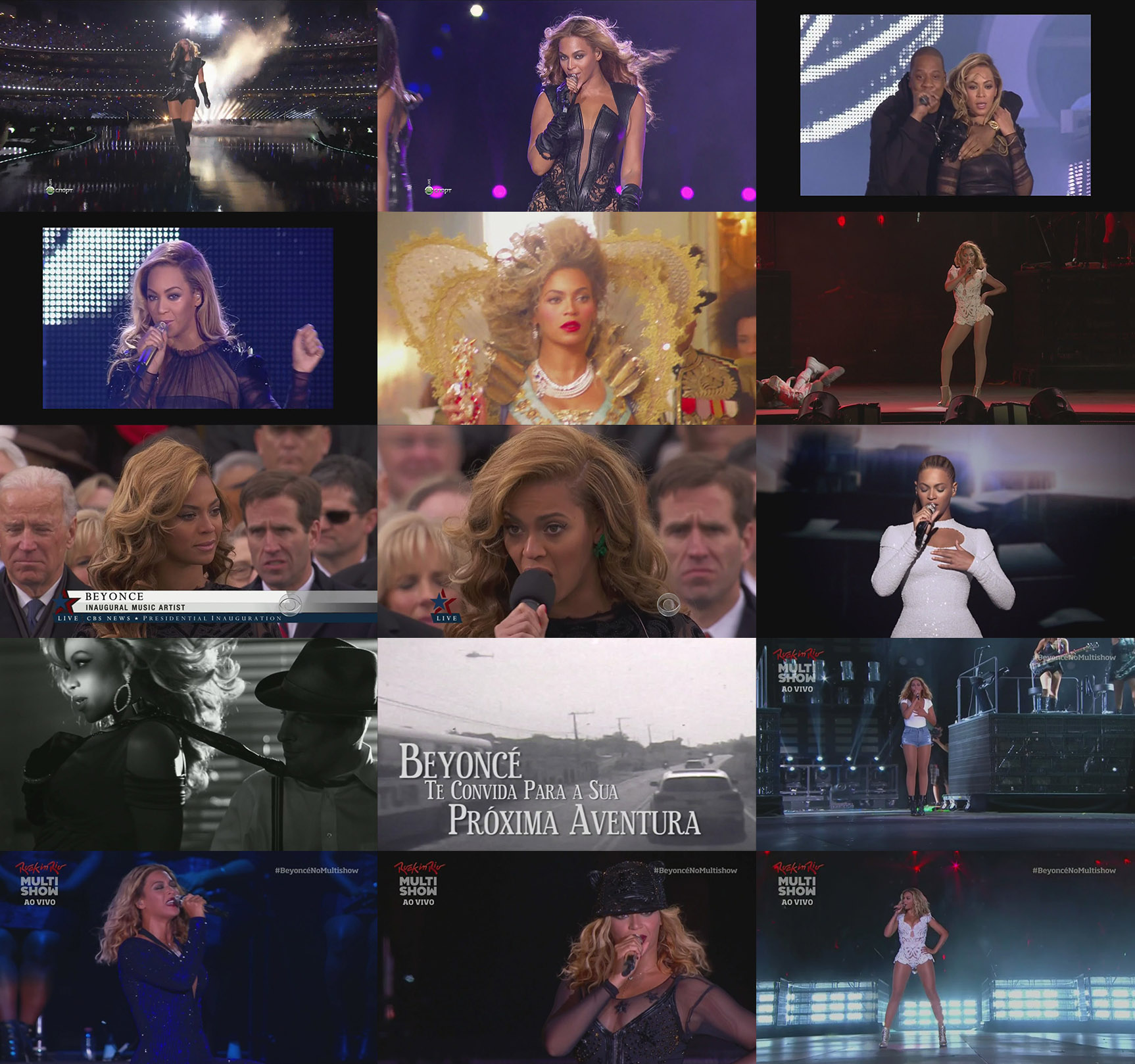 Interesse, escrever para marcosvlmoraes@hotmail.com. Confira outros DVDs aqui.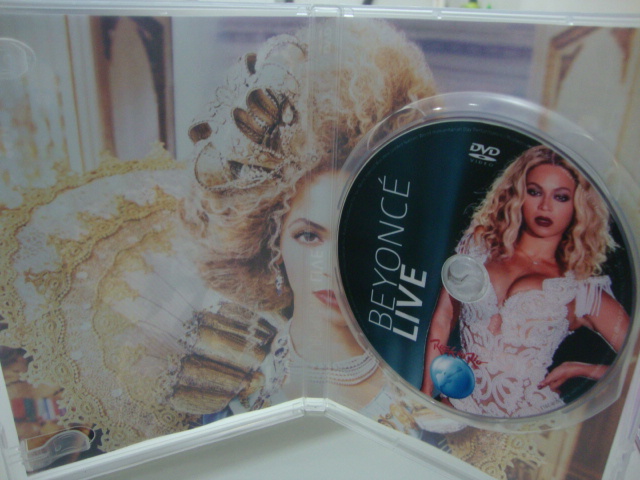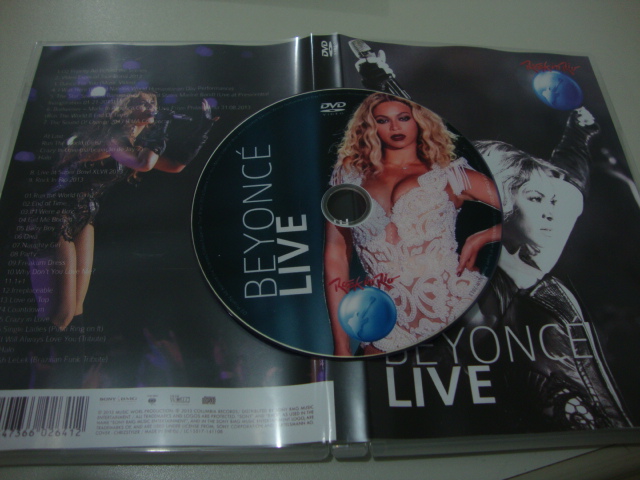 Desculpe, conteúdo não encontrado