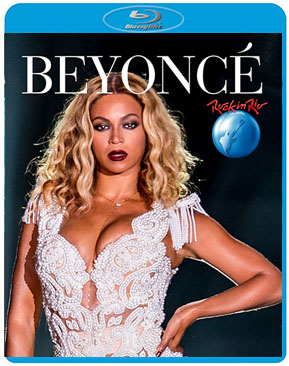 Para quem esperava pelo blu-ray de Beyoncé ao vivo no Rock In Rio 2013, Rio de Janeiro (aqui está a edição em DVD), aqui está, e recheado de extras. O Blu-ray HD tem som surround 5.1, 1080i, acesso as faixas, porém, sem legendas, região livre.
1.O2 Priority Ad Behind the Scenes
2.Vídeo Especial Tour Brasil 2013
3.Dance For You (Music Video)
4.I Was Here (United Nations World Humanitarian Day Performance)
5.The Star Spangled Banner (feat. United States Marine Band) (Live at Presidential Inauguration 01-21-2013)
6.Budweiser – Made In America Concert Live From Philadelphia 31.08.2013 (Run The World & End Of Time)
6.The Sound Of Change 2013 (EUA Compacto)
– At Last
– Run The World (Girls)
– Crazy In Love (participação de Jay-Z)
– Halo
7.Live at Super Bowl XLVII 2013
8.Run The World (Girls) (Live At Oprah Winfrey 23.05.11)
9.Best Thing I Never Had & Run The World (Girls) (X-Factor France 28.06.2011)
10. Love On Top (MTV Video Music Awards 2011)
01.Run the World (Girls)
02.End of Time
03.If I Were a Boy
04.Get Me Bodied
05.Baby Boy
06.Diva
07.Naughty Girl
08.Party
09.Freakum Dress
10.Why Don't You Love Me?
11.1+1
12.Irreplaceable
13.Love on Top
14.Countdown
15.Crazy in Love
16.Single Ladies (Put a Ring on It)
17.I Will Always Love You (Tribute)
18.Halo
19.Ah LeLek (Brazilian Funk Tribute)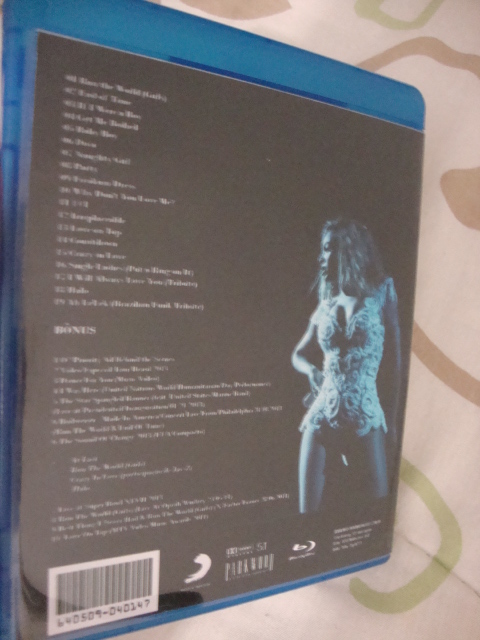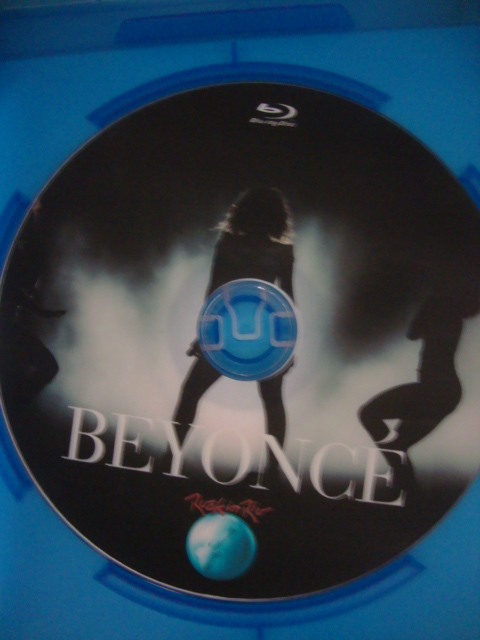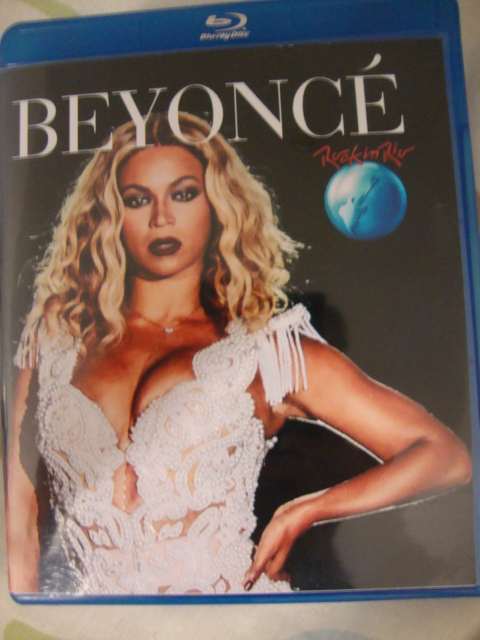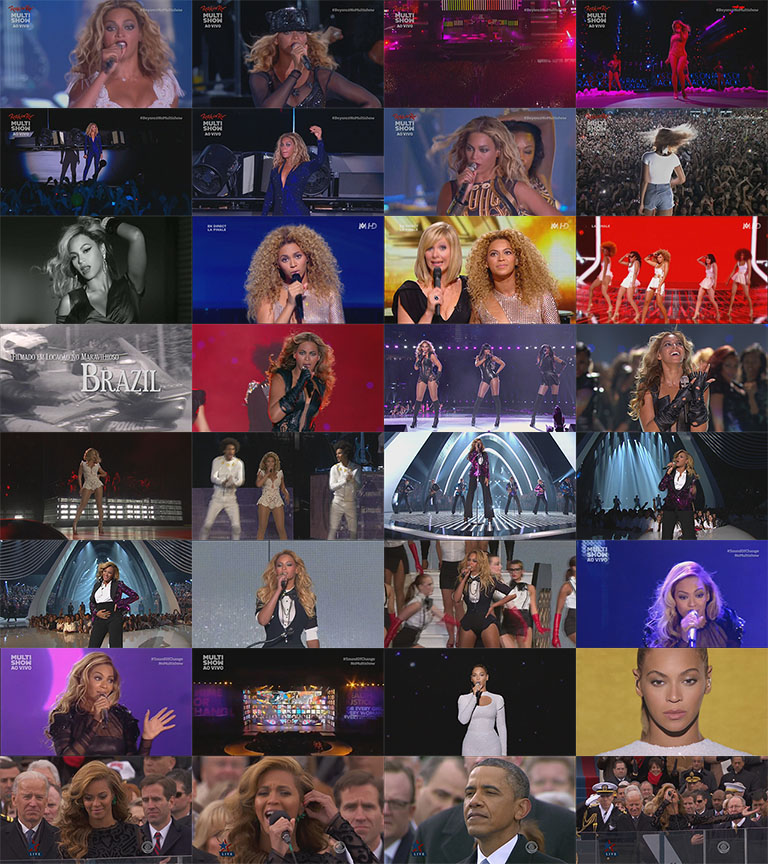 Confira aqui no site outros blu-rays disponíveis. Interessado? Só enviar um email para marcosvlmoraes@hotmail.com.
Desculpe, conteúdo não encontrado